Hotel Beremend Rose** is located at the gate of Baranya county in the southernmost point of Hungary. The Hotel has 44 rooms and 156 beds and is only 2 hours on the M6 Highway from Budapest.
2023. Szeptember 29. Péntek - Mihály
Relax at the southern tip of Hungary, Beremend awaits you!
 Introduction
Hotel Beremend Rose** is located at the gate of Baranya county in the southernmost point of Hungary. The Hotel has 44 rooms and 156 beds and is only 2 hours on the M6 Highway from Budapest. We offer accommodation for our guests in Premium, Comfort and Classic categories, either two, three and four bed rooms with en-suite bathrooms or one bedroom apartments with kitchen.
The Hotel boasts affordable prices, friendly accommodation and numerous programs and trip ideas for families and groups. We provide a great location for team building and corporate events. Traditional cuisine, wine tasting and sports programs complete your time out in our Hotel. We can organize wellness bathing in the Thermal Spa of nearby Siklós (including transfer). The hotel is an ideal venue for sport lovers too as housed within the hotel's immediate vicinity are football pitches, basketball and handball courts, a tennis court, cycling and running tracks and also the outdoor pool of the village (for the summer period only).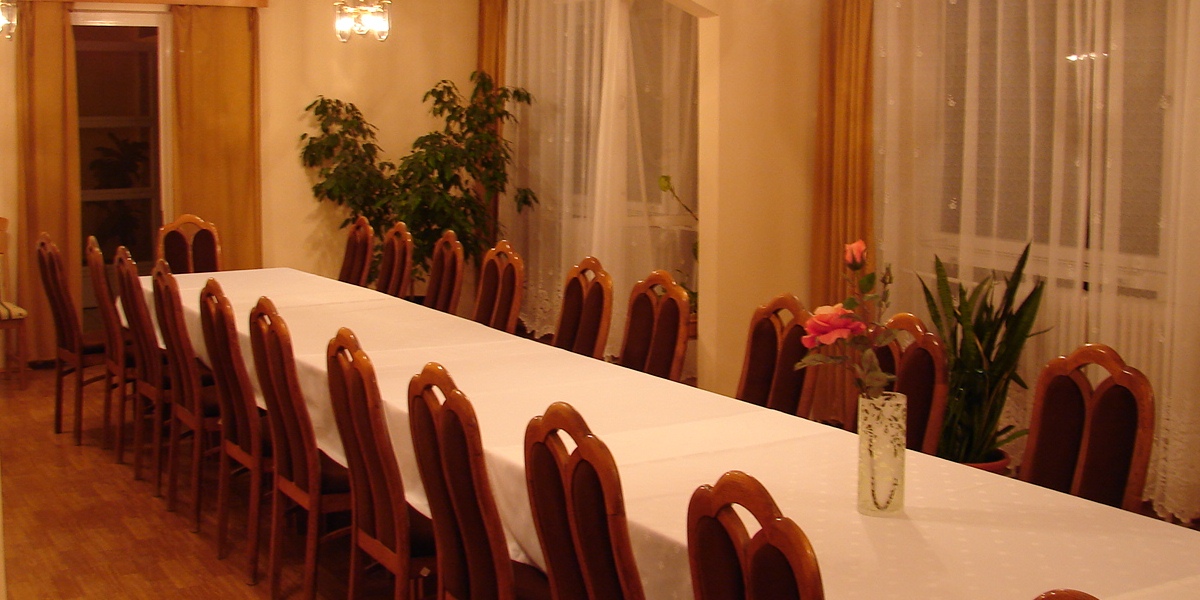 Our services:
For events, lectures and smaller conferences we offer a 50-seat meeting room plus three smaller meeting rooms.
A wide selection of wines produced in Hungary's different wine regions is available at great prices. We organize your wine tasting or wine-dinner with the assistance of a professional sommelier.
We organize your individual guided tour or bus trip to the 2,000 year old town of Pécs, to the Máriagyűd pilgrim-church or a guided boat trip on River Drava.
The Thermal Spa in Siklós, the Fülemüle restaurant in Villánykövesd and the Robisnon restaurant in Harkány offer discounts to our guests.
Buffet breakfast and half board are available upon request offering the opportunity to taste culinary treasures of the region.
You can choose from many options for your family's entertainment: playground, tennis court, football pitch, handball and basketball courts, running track, garden barbecue, bicycle rental.
In the summer time Beremend's family-friendly lido waits you with crystal clear karst water.
Free parking is available or we can organize your transportation from your arrival point to our hotel.
Attractions & programs:
Beremend is a location well worth visiting, and local points of interest include the Chapel of Reconciliation (hosting also a mineral exhibition), the Mendele House associated with local history topics and the 200 year old forge. The wooden headboard symbolizing Hungary's southernmost point can be found in the direction of Kásád that is notable for its 'sokác' style country houses.
A great number of exciting attractions can be found in the vicinity of the hotel: cities and towns like Osijek, Pécs, Villány, Harkány, Siklós, Máriagyűd, Mohács, national parks and fishing lakes. 
The spa water of Harkány helps to cure people suffering from joint diseases, while the centre of the region, Villány awaits the lovers of wine. We organize wine tasting and dinner programs for individuals and groups to the wineries of Villány with transfer.
The landscapes of the Danube-Drava National Park with fishing ponds are the most beautiful natural resources of Southern Transdanubia. Being rich in fish and wildlife, and having lush vegetation, it is an excellent hiking and biking destination.
A bit further the world heritage monuments, famous museums, galleries and concert halls of Pécs, the historical park in Mohács and a number of other exciting adventures and experiences are awaiting you in Baranya county.
Beremend is a border crossing point to Croatia. If you are on the road towards the Adriatic, our Hotel is an ideal stop for one night break with its value for money rooms.
The Croatian city of Osijek has a baroque castle, downtown, zoo and the Museum of Slavonia to visit, alternatively see the bridges over the Drava River with a pleasant walk along the riverside.
The Kopački rit is a unique nature preservation area and is attracting nature lovers with its special flora and fauna, hiking opportunities and pleasure boating. The famous fish restaurant the "Green Frog" (Zelena Žaba) can be found in Kopački.
A number of other settlements in the Croatian Osijek-Baranya County – like Csúza, Vörösmart and Laskó – offer excellent gastronomic experience and lovely wines.
Kérjük jelentkezzen be, ha hozzá szeretne szólni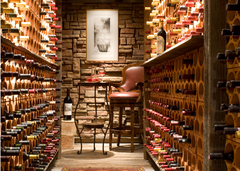 A hajdani kúriák, kastélyok elengedhetetlen része volt a borospince, melyet sokszor nem csak a borok tárolására használtak, hanem egy-egy ünnepi alkalommal vacsorát és borkóstolást is rendeztek.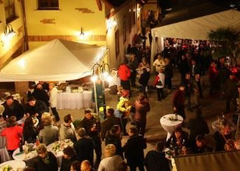 "Aki Márton napon libát nem eszik, az éhezni, aki újbort nem iszik, az szomjazni fog" - szól a mondás. 2015 november 7-8. Márton-napi Újborszentelő mulatság, melyet elsőként a Polgár Pincészet rendezett meg, mára már számos más helyen is tartják. Ez alkalomból az egész éves munkát, a szüretet ünnepeljük, az Újborokat felszentelést követően mi kóstolhatjuk meg a világon elsőként.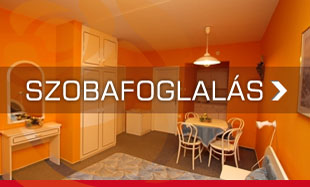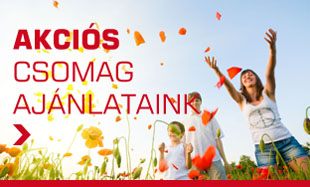 Beremend
11. 13. H


Min-Max: °C °C
Heti időjárás előrejelzés
  Miért olyan különleges és figyelmemre méltó a sírkamra? Nos, legfőképpen azért, mert az... Tovább
| H | K | Sz | Cs | P | Sz | V |
| --- | --- | --- | --- | --- | --- | --- |
| | | | | 1 | 2 | 3 |
| 4 | 5 | 6 | 7 | 8 | 9 | 10 |
| 11 | 12 | 13 | 14 | 15 | 16 | 17 |
| 18 | 19 | 20 | 21 | 22 | 23 | 24 |
| 25 | 26 | 27 | 28 | 29 | 30 | |
| | | | | | | |
Útvonaltervező
Tervezze meg útvonalát a Hotel Beremend Rose-ba most